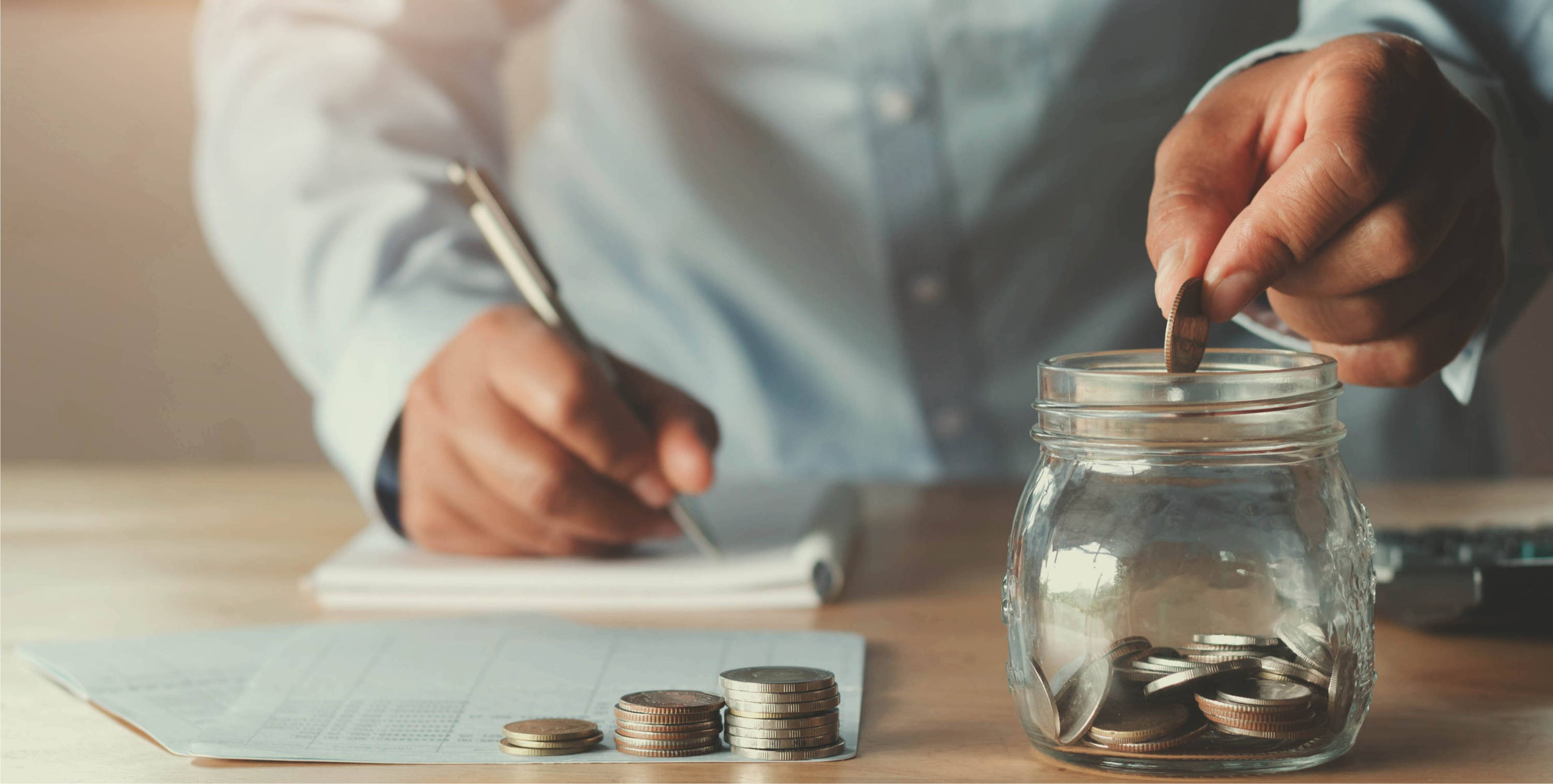 The expense of skip bin hire often comes at the worst possible time...
...when you're already spending big on other things, like moving house or renovations.
So what if you could pay back the cost of the your skip bins at a time that suits you? And without the nasty credit card charges?
Well, Skip Bin Hire Australia, the guys who connect people and businesses with great skip bin suppliers, have teamed up with zipPay, to offer just that: a 0% interest, skip bin payment plan.
Who Are ZipPay?
Skip Bin Hire Australia are not a financial service provider, so to offer you this service, we teamed up with zipPay.
ZipPay are pioneers of the 'buy now, pay later' movement, which is so prevalent in the online retailing space these days.
ZipPay are financially backed by Westpac.
Why have we created this?
Skip Bin Hire Australia was created after the experiences of the founders, James and Brent, left a little to be desired.
Their mission is simply – to make the cheapest skips from reliable and trustworthy skip hire suppliers, easily accessible for businesses and people alike.
James and Brent had seen the success of ZipPay to their wives shoe business and thought it was about time a similar service, that reduced the financial burden on customers, was brought to the Skip Bin Industry.
How Does it Work?
Simply go through the easy skip bin hiring process on Skip Bin Hire Australia's website or over the phone with their friendly and knowledgeable team and at the checkout, select/request zipPay.
You will then be prompted to answer a few questions and voila! within 45 seconds, you could have up to $1,000 to spend on your skip, with nothing to pay upfront.  
You can delay the first payment for up to 30 days and select a repayment period of 1 to 12 months.
How Do I Apply?
To find out if you are eligible, simply click the link below and begin the application process. It takes just 45 seconds.
As ZipPay themselves say, "Why pay any other way?"